Book now

---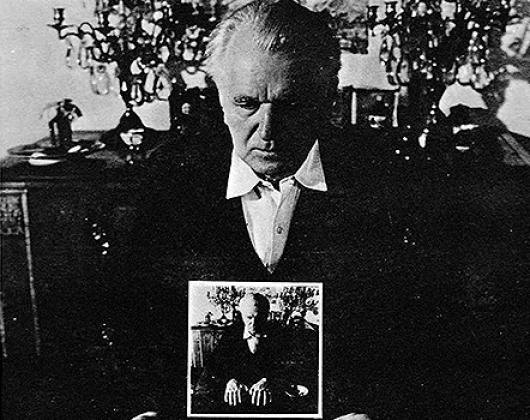 Dušan Matić
Dusan Matic (1898-1890), poet, writer and essayist, one of the initiators of surrealism in Serbian culture, after attending school in Paris and retreating through Albania in World War I, came to Banja in the 1920s to say, heal your soul. In the thirties he visited the poet and essayist Marko Ristic, the chief ideologist of Serbian surrealism, the latter ambassador to France.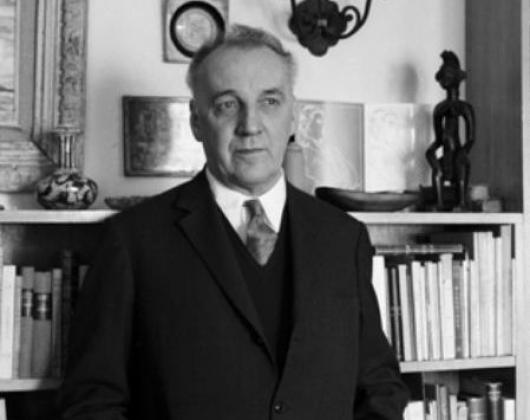 Marko Ristić
After Paris and Belgrade, the Serbian Surrealists chose Banja as their third spiritual destination.
The villa that is now the Alexander Hotel was the sanatorium of Dr. Dragutin Zivadinovic.
Ristic came to Banja Luka every summer and, since he was a member of the Belgrade circle of surrealists, his writer friends also came here: Aleksandar Vuco, Oskar Davicho, Koca Popovic, Djordje Krstic, Ljubisa Jocic, Dusan Matic - says Ognjan Topalovic, a Banja Luka publicist .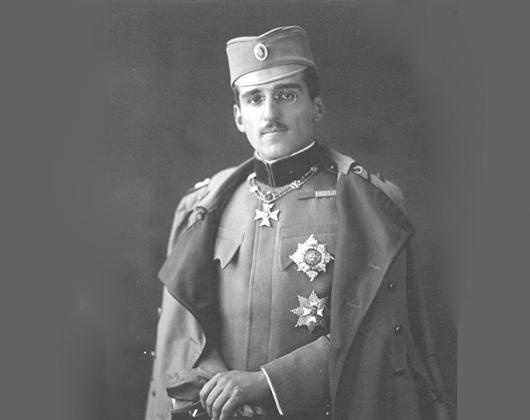 King Aleksandar Karađorđević
When King Aleksandar Karadjordjevic, during his visit to Vrnjacka Banja in 1927, asked Dr. Zivadinovic what he could do for the place, the doctor probably told him what the problems were and, after two years, when General Petar Zivkovic, Vrnjacka, came to power. The spa began to receive very favorable loans from the State Mortgage Bank. It was invested in parks, infrastructure, roads, renovation of the spa bath, and in 1930 Petar Zivkovic became the first honorary citizen of Vrnjacka Banja, Topalovic added.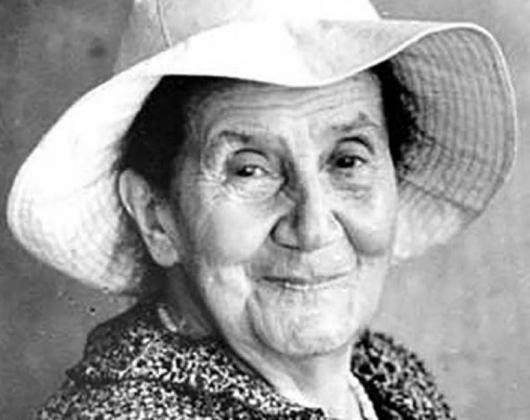 Desanka Maksimović
In the 1960s and 1970s, great Serbian writers came to poetry rallies. The interest was sometimes so great that the 400-seat Thermal Bathroom (today the Mercury Administration Building) was tight and speakers were placed on the terrace of the building so that everyone could hear their words.
Desanka Maksimovic was a frequent guest of the Spa. She always stayed in room 103 in the old Sneznik guesthouse, sitting under a linden tree and writing.
- For years she came to Banja in late April or early May. She visited local schools, socializing with actor Milivoj Zivanovic, translator Nikola Trajkovic, composer Svetomir Nastasijevic ... - Topalovic states.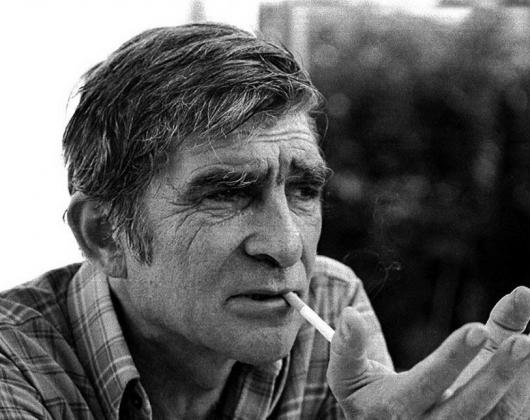 Mika Antić
Mika Antic also hosted a poetry rally, and in 1974 Milorad Pavic accompanied two Russian greyhounds. Pavić had initiated the launch of the "Castle of Culture" a few years before that, a result of a wave of spa literary meetings.
- When the magazine came out, it was an event in the publishing industry of Yugoslavia because everyone was amazed that such a magazine with such big names and high quality (literary) studies was published in one small town - says Bosko Rudjincin, writer and editor of the magazine.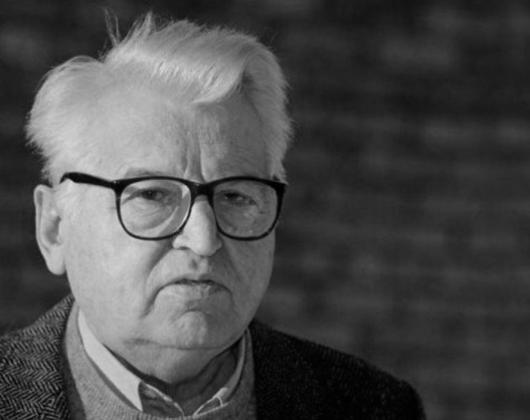 Dobrica Ćosić
Dobrica Cosic and Antonije Isakovic were scheduled to meet at Popina. Cosic was sent to the Vrnjci-Trstenik detachment as a commissioner, with Isakovic from Trstenik already stationed. However, unpredictably, the Popi battle began just that morning, as Cosic crossed the Morava by ferry and never arrived.
Born in Velika Drenova near Trstenik in 1921, Cosic, as a boy, came to the market for a market to sell fruits and vegetables. After World War II he was an MP for this region and Banja played an important role in his literary work.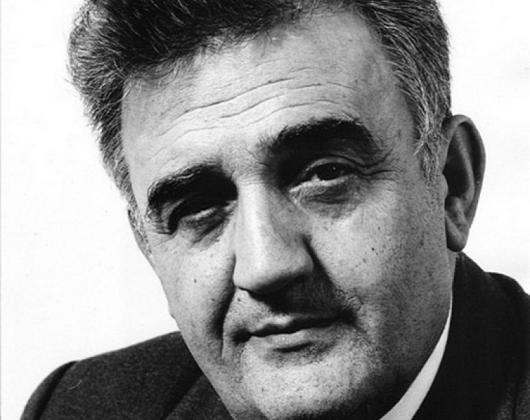 Antonije Isaković
Antonia Isakovic also came to Banja, in the sixties, to write. He usually stays at the Borjak Hotel in the same room. There he wrote stories "Fern and Fire", "Woman, Goat's Child and Detachment" while the story "Rain and Bones" was created at the Slatina Hotel.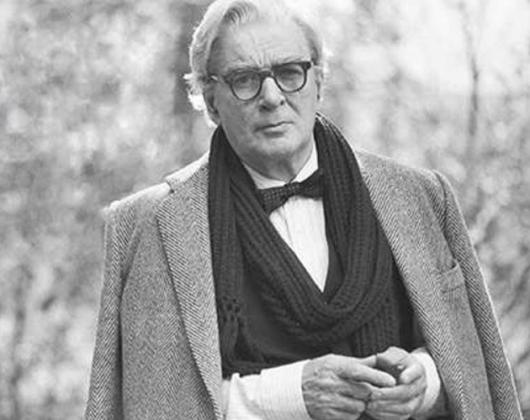 Bogdan Bogdanović
Bogdanovic often came to Banja in the sixties and was active in her cultural life, especially with regard to urbanism.
- From 1965 onwards, together with Midorag B. Protic, Dobric Cosic, Lazar Trifunovic and Stojan Celic, he formed a form of cultural activity in Vrnjacka Banja, which was then taken over by the younger ones. They founded the first sculpture symposium in Serbia. They came up with the idea of not creating an exhibition in Vrnjacka Banja Park but a new look at space, cultivating a certain environment and ambience. This is not where they come from, to look at sculptures but to enjoy the ambience, the contact of art and nature. The sculptures of Olga Jancic, Momcilo Krkovic, Anto Grzetic, Milia Glisic, as well as Alina Sapocnjikova and Ernst Unknown are created there - says Dragisa Obradovic, an academic sculptor.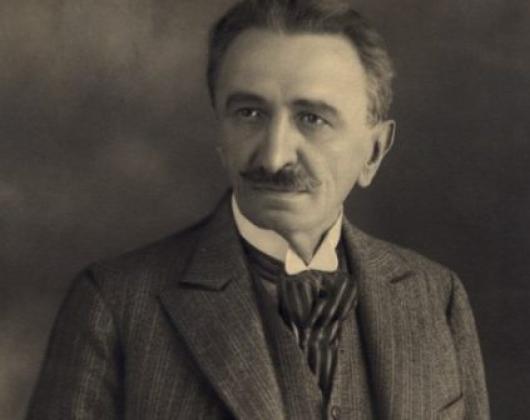 Branislav Nušić
According to the story of the son of the first owner of "Switzerland" and the pioneer of Vrnjacka catering, Milan Vukovic, in the thirties, Branislav Nusic came to Banja. Here in 1941 he escaped the bookseller and publisher, the great Serbian benefactor Gecko Kon with his family. From there he was taken to Glavnjaca in Belgrade and then to Mathausen - enumerates Ognjan Topalovic. Unfortunately, the Nazis shot him and his wife and two daughters and two grandchildren.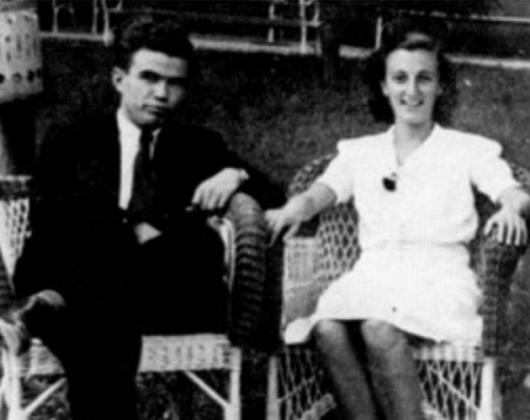 Sloboda Trajković
A native of Vrnjacka Banja was Sloboda Trajkovic, fiancée of folk hero Ivo Lola Ribar. After the bombing of Belgrade on April 6, 1941, she fled to one of the family villas in Vrnjacka Banja. When the Germans intercepted Iva's letter sent to her, they arrested her and forced her to answer him in order to lure him into the trap. She refused. From Banja Luka she was taken to Belgrade, to a camp in Banjica, where she was killed with her family members in May 1942. She was 23 years old. Ivo died a year later.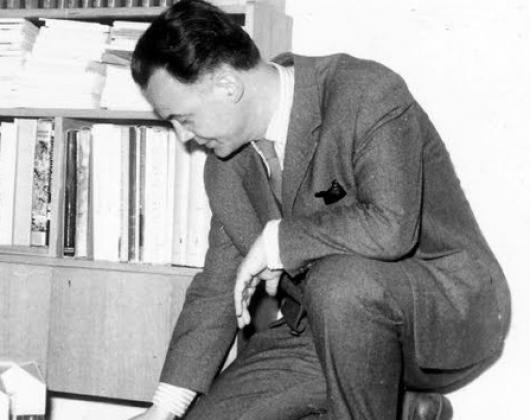 Miodrag B. Protić
Painter, art critic, theorist and art historian, founder of the Museum of Contemporary Art in Belgrade, Miodrag B. Protic, was born in 1922 in Vrnjacka Banja in a house above Sneznik.
He believed that the location of his parents' home influenced his experience of perspective and the symbols he used, such as the lamp he used to read at night.

- Protic participated in the conversion of the Belimarkovic Villa into the Culture Castle. In 1963, he established the Dusan Radic Memorial with Dobric Cosic, a memory of the revivalist of the Serbian realist tale between the two world wars, then the Symposium of Sculpture and Ceramics, founded Vrnjacka Autumn. He also painted some canvases here, which were then exhibited in Sao Paulo and Rio de Janeiro ... - says Bosko Rudjincin.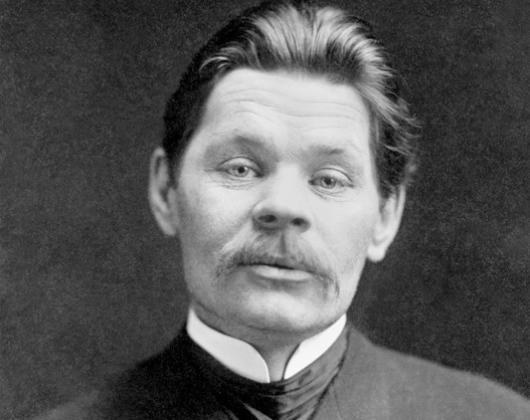 Maksim Gorki
One of the most famous foreign guests of the spa was the Russian writer Maksim Gorki (1868-1936). In his enormous correspondence, numbering about 20,000 letters, several of which were written in the summer of 1924 to his friend Alexei Ivanovich Babochkin in Moscow are particularly interesting because they were sent from Vrnjacka Banja.
Inhabitants of Vrnjacka Spa at the time saw a tall, seventh-man, big mustache walking thoughtfully or standing by one pine tree, looking at watermills on the Vrnjacka river, holding a hat in one hand and a black coat thrown over the other. He usually used to barbecue at the former Two Deer Tavern, otherwise he would eat at the Europa Hotel, today's Zvezda.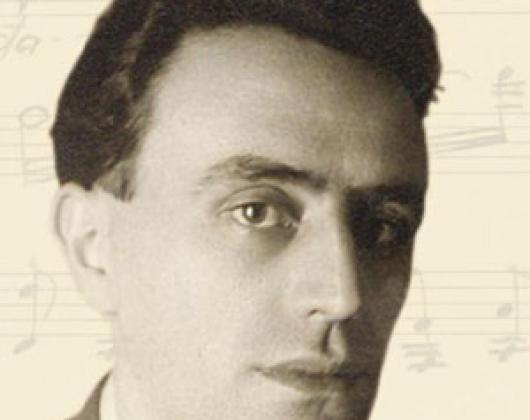 Svetomir Nastasijević
Composer Svetomir Nastasijevic has been a guest of the Spa since the 1920s, when he came with his brothers: the poet Momcilo, the writer Slavomir and the painter Zivorad. When critics noted that his musical style was enriched by the melos and nature of our country, Nastasijevic said he had taken inspiration from his spa and Moravian surroundings.
Newsletter signup
Be first to know about our promo offers.