Book now

About Vrnjačka Banja
About Vrnjačka Banja

Vrnjacka Banja is the biggest and, by many accounts, the most beautiful, most celebrated and most popular spa town (banja) in Serbia. It is tourist location of a first degree with seven mineral springs, mild continental climate and numerous cultural, sports, entertaining and "green" offers.
Vrnjacka Banja is located at 217 meters above sea level, between Goc mountain and Zapadna Morava river.
It is situated 200 km south of Belgrade, close to Trstenik (11km), Kraljevo (25km) and Krusevac (37), medieval monasteries Žiča, Studenica and Ljubostinja; not far from Vrnjačka Banja is Roman fortress Jerinin Grad, Goč mountain, part of Kopaonik - the highest Serbian mountain that you can get to in 2h ride from Banja.
Climate of Vrnjacka Banja is mildly continental. Summers are moderately hot, and winters are moderately cold, without frost.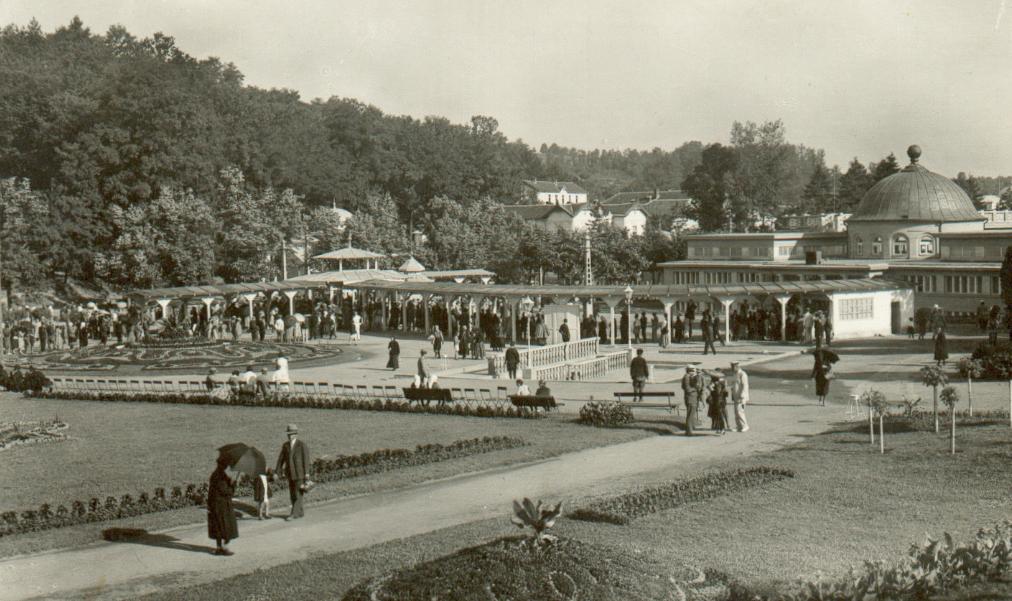 History of exploiting mineral springs is Vrnjacka Banja dates back to Celtic Scordisces. It was well documentated that Roman troops used balneotherapy - one of the witnesses is Fons Romanus (Roman Spring) excavated in 1924.
One of main turning points for Vrnjacka Banja's develpoment was beginning of 19th centrury when Prince Miloš Obrenović invited Czech baron and geologist Zigmund Herder in Serbia, who gave Vrnjačka Banja's mineral waters the highest marks and in his report compared their quality with famous Karlovy Vary spa.
Banja became trendy place for gathering of people from high society: military, financial, politic, culture circles. Many dignitaries had their villas built there leaving architectural mark which is, still, one of Banja's most distinctive embellishments.

First inn was built here in 1885 and first modern hotel in 1906.
In 1935 Banja was the most visited tourist place in Yugoslavia. The Largest visit was during eighties with 220,000 visitors and 2 million stay overs.
Thanks to many new hotels of the highest category and growing number of contents, events and amenities, Vrnjačka Banja is on its way to reach and even surpass its golden ages.
More about famous guests of Vrnjacka Banja through history can be found here.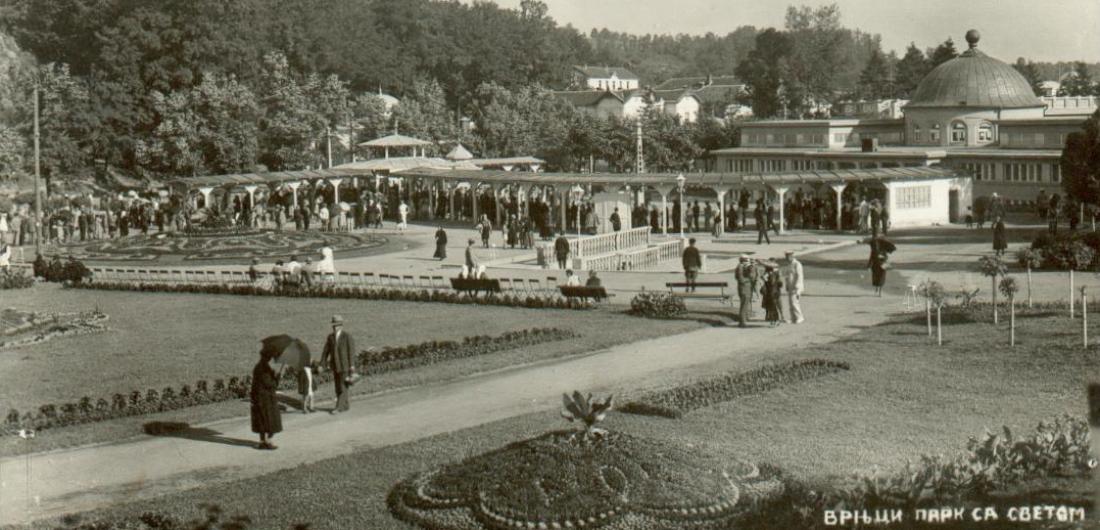 Newsletter signup
Be first to know about our promo offers.