Book now

Goč Mountain
Mountain Goč is situated above Vrnjacka Banja, south of Zapadna Morava river, 200km far from Belgrade and 31km far from Kraljevo, it represents a real paradise for nature lovers. It belongs to the lower mountains, with the highest peak Ljukten, which is based at 1216m above the sea level. Goc is accessible from various directions, but the two main roads that are leading towards it are from Kraljevo through Kamenica to the top of Dobra voda and from Vrnjacka Banja to Stanisinac.
Goč is famous for its diverse plant world, and over 700 different plant species grow on it, and a lot of them are medicinal.It is one of the most forested mountains, with a mild climate and a large number of springs. Goč is also covered with beech forest as well as pine and oak trees.
There are many marked hiking trails on the mountain, as well as a famous Selište lake with a 2km long hiking trail around it. The lake is artificial and swimming is forbidden, but it is ideal for a picnicand a hike tour. For winter sport fans,mountain Goč is an increasingly popular destination, groomed trails, ski school and accommodation facilities of various structures, as well as many restaurants are just some of the reasons to visit this mountain.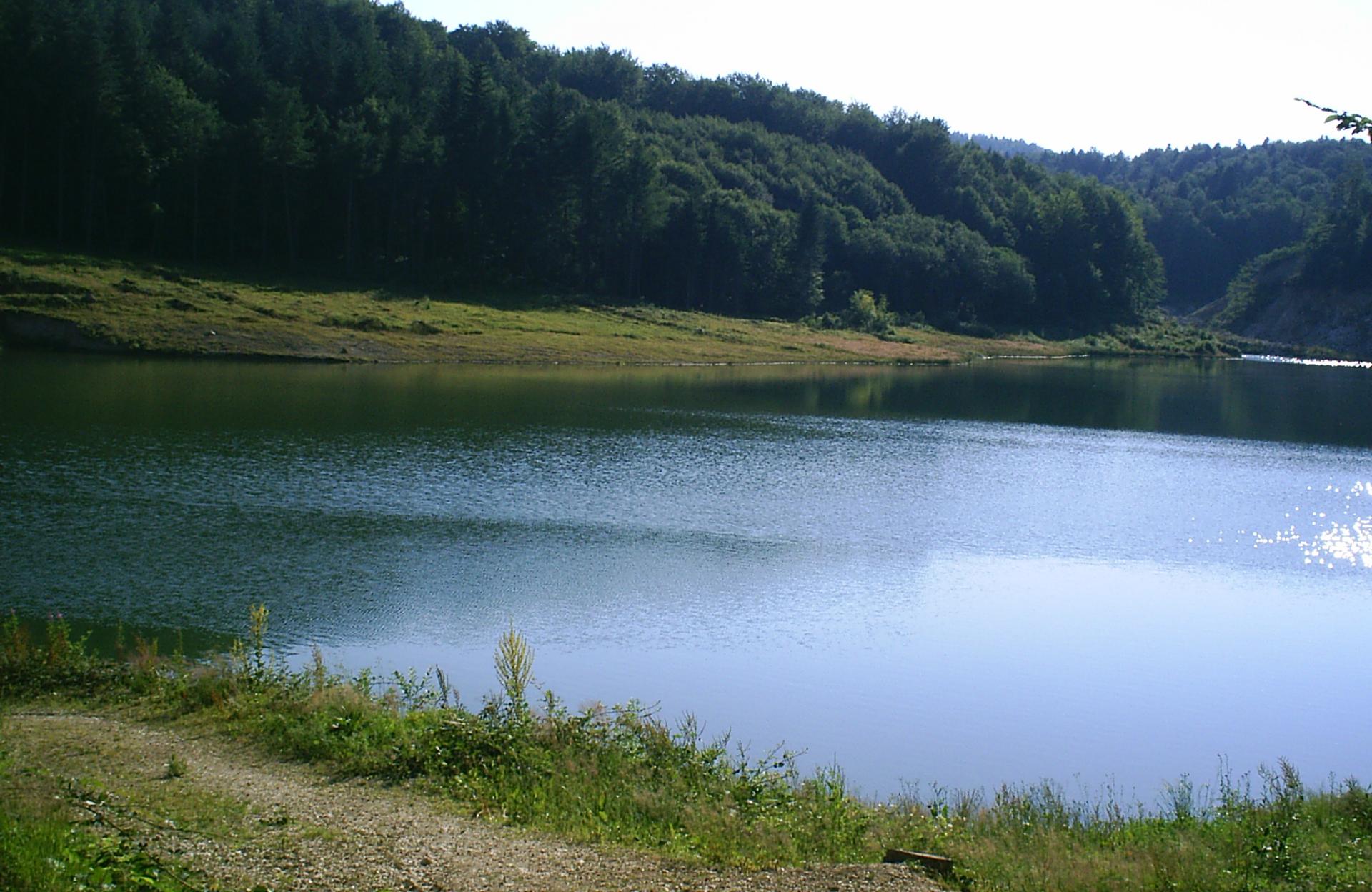 ---
Newsletter signup
Be first to know about our promo offers.