Book now

Goč Mountain
Goč is located south of the Zapadna Morava river, sheltering Vrnjačka Banja. As part of northern Kopaonik Mountain range it stretches in the east-west direction for about 10 km. The highest peak is Krnja jela — 1127m high.
Numerous streams and small rivers, flowing away to the Zapadna Morava river in the north and Rasina in the south, spring from this mountain.

The Goč area is overgrown with beech and fir trees. There are also Goč pine, sessile oak, deciduous trees and exotic conifers. The micro-climate and clean air, owing to Goč vast forests, have favorable effects on anemic people, boosting metabolism and nervous system.

Mount Goč is rich in lush vegetation created through a combination of an ideal climate and fertile soil. Its slopes are covered with thick beech and coniferous forests, plum orchards, vineyards and numerous raspberry patches. It is an ideal place for hiking, picking forest fruits and herbs (endemic plant species and communities can be found here) and picnicking near abundant mountain springs.
You can buy cheese and kajmak (a special Serbian milk cream) from friendly hosts, and taste home-made brandy. There are numerous fishponds with Goč trout, where you can enjoy a delicious meal on the spot, with barbecue and beautiful environment of untouched nature.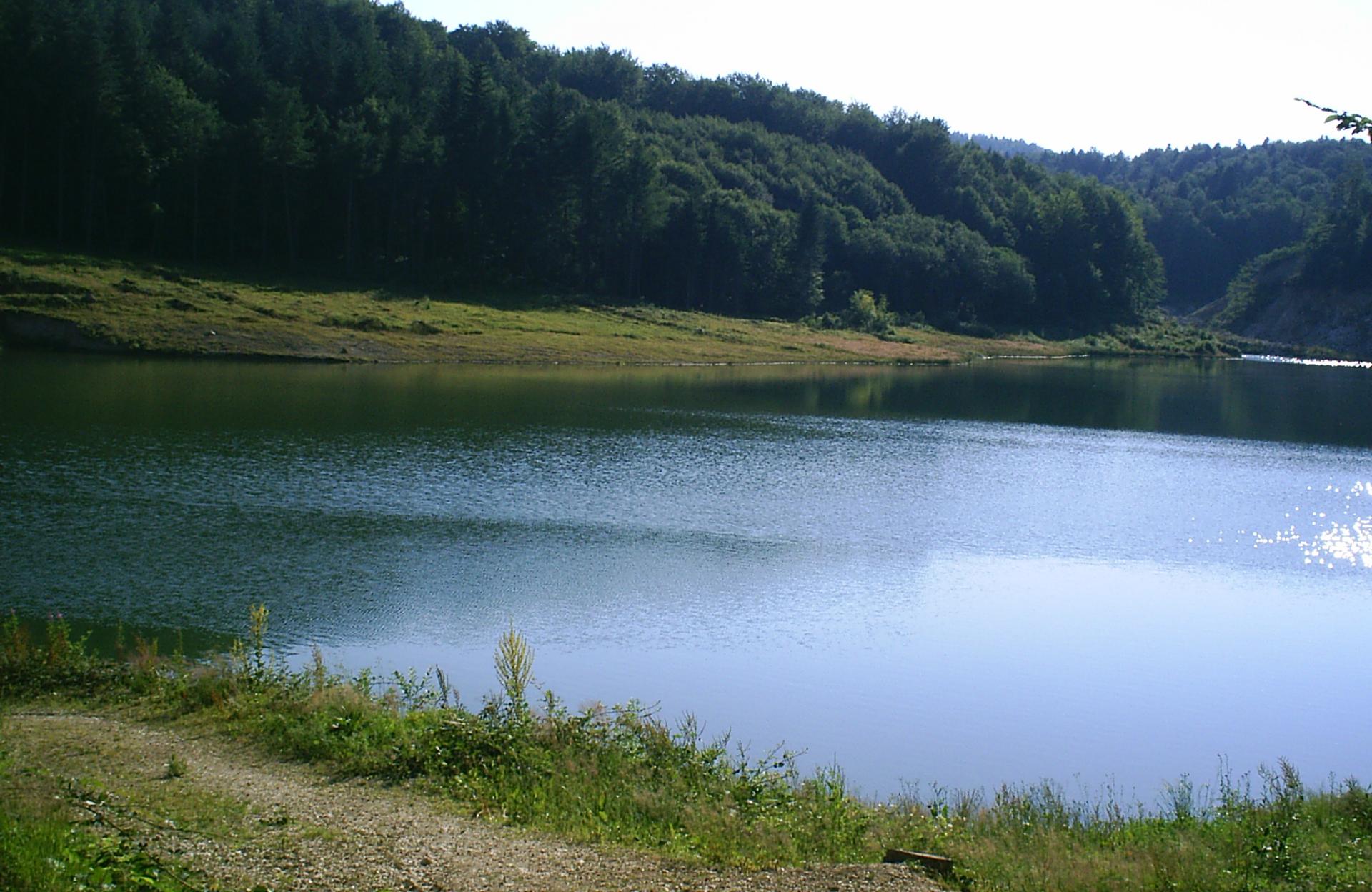 An artificial lake is also situated on Mt Goč. Swimming is prohibited, but it is a perfect location for picnics. Goč has two ski slopes 520 m long and 60 m wide with 36 towing devices. You can also ski at night. There are five trails for ski running and a small ski jumping ramp (30m). Goč has great conditions for other sports practices (basketball, volleyball, handball and tennis courts), for sports camps, paragliding, hunting, fishing... and specially for all kinds of adrenaline tours
---
Newsletter signup
Be first to know about our promo offers.